I thought we had a vendors page, maybe I was mistaken, anyways this fits here.
I was wondering if anyone makes coins like ...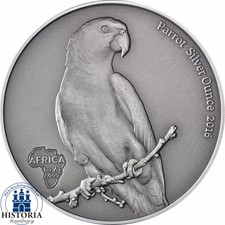 or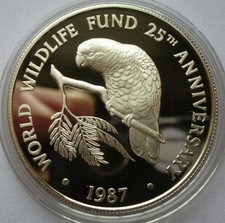 if so I'd be interested in buying a custom gcc coin. If not, I expect this post will fade to a few 1's and 0's. Oh well.