Here's a picture I have that shows the blue of a male vs the blue of a female. (this is one picture, cropped/edited - click to enlarge!)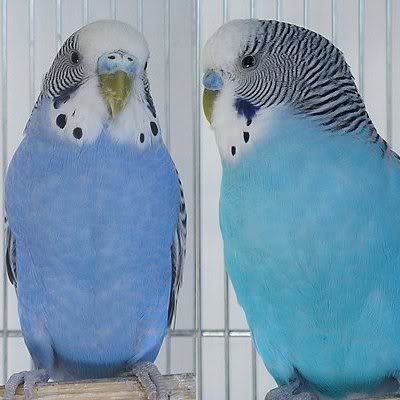 That same female with different colored ceres.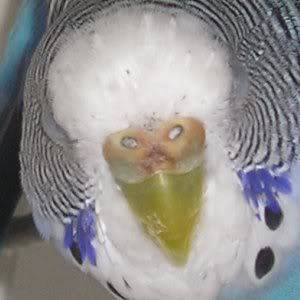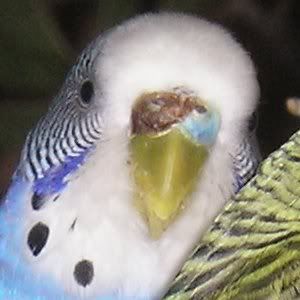 (website finally working...)
__________________
The Earth is not flat and the Sun does not revolve around the Earth. Don't be afraid to question what you learn. In doing so, you may discover a greater truth.
~Mc