A few days ago, I gone another region because I had have something.
My family care my birds, when I was gone.
I arrived my home.
I am so shocked, about Hanbyeol's cere was scratches.
I disinfect a wound and apply ointment.
Unlike the wound, she actively playing and eating.
I am relieved.
I think her wounds will be heal soon.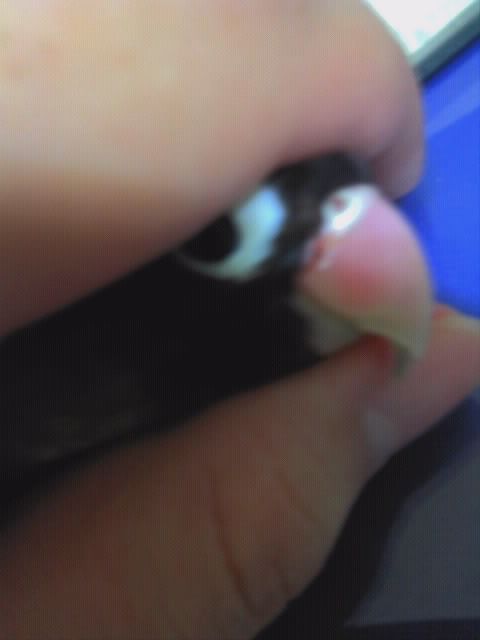 this is her wounds.
I sook when pressing the sutter ;;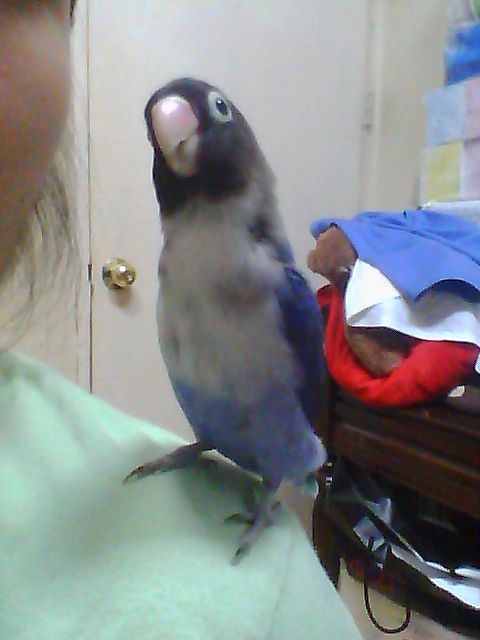 She is fine.
Now she is playing with paper at my side.^^