do take them on a house tour as well. Its a good idea fir any new bird. And might help her see no one else is around.
Beautiful bird and set up. Hope she settles soon
Pattern to music. Did I share the stress bird article?
If not here it is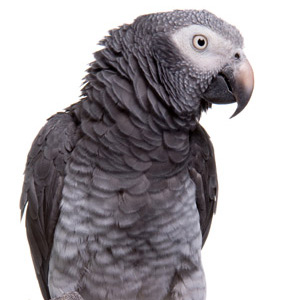 To put it bluntly, keeping companion parrots is similar to trying to pound a square peg into a round hole. The fact that they do as well as they do is testimony more to their adaptability than it is to our husbandry efforts.