Supporting Member

Parrot of the Month 🏆
This is kinda hard to watch. And even worse to read the details but.
I think it's important to be on your guard at all times.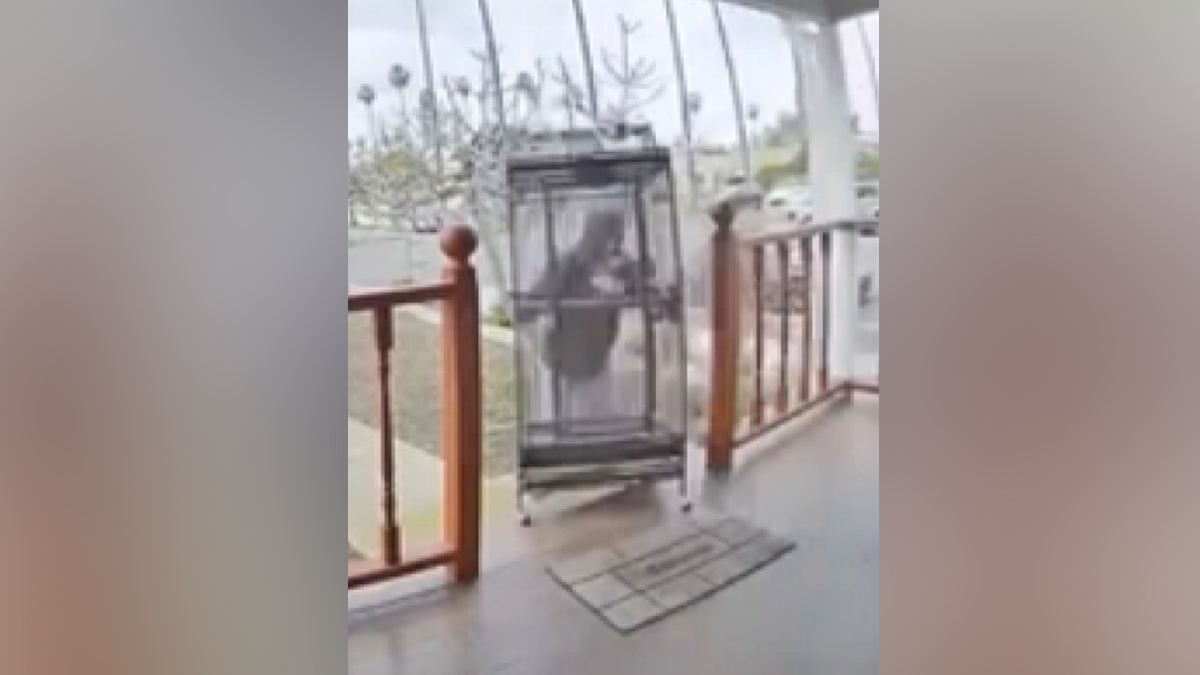 Police are looking for two thieves caught on surveillance video swiping a large cage with a $2,500 African gray parrot inside from a Santa Ana home.

www.nbclosangeles.com