Aug 18, 2017
5,060
1,054
Parrots

Levi - 5 yr old CAG

DOH-4/2/2016
*~Congratulations to our February 2020 POTM Winners~*

**Saxguy64 & Tucker!!**

For this precious kiss image of Tucker and his granddaughter.

A priceless image for our "LOVE" theme!!
"One of my favorites of love bug Tucker and my granddaughter.
He's so sweet and gentle with her."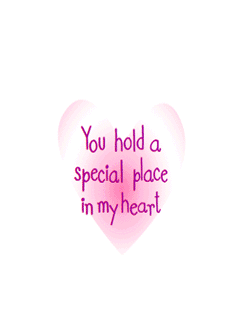 A special thank you, to everyone who participated in this month's contest, for every image official or just for fun and to all who commented and voted.
It was a special contest full of LOVE!
​