Moderator

Staff member
Super Moderator
Nov 6, 2013
37,575
Media
Albums
8,920
Parrots

Hawkhead(Darwin),YCA(Dexter),VE (Ekko),OWA(Slater),BHP(Talli),DYH(Calypso),RLA(Kimera),Alex(Xander)CBC(Phoe),IRN (Kodee,Luna,Stevie),WCP (Pisces),CAG(Justice)GCC (Jax), GSC2(Charley)
Happy Birthday Dearest Gail!!!
Thank you for all the sunshine, laughter and love you bring to the forum.
You are amazing & your PF family sends love & heartfelt wishes
that your birthday is the best one ever.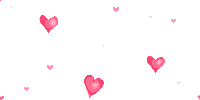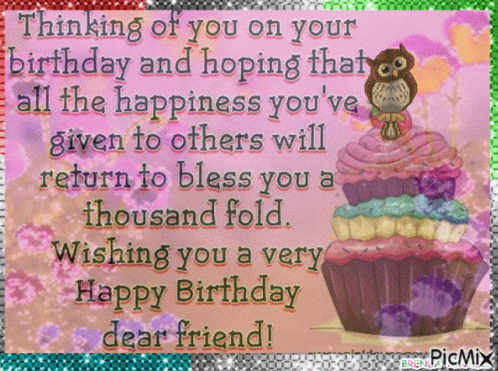 My Beautiful Friend, I love you and I hope your day is incredible.


@GaleriaGila
​