Oct 8, 2006
412
Media
3
Parrots

Dory - Cockatiel
Well, i've decided that everyone on here knows me by now as the resident Eclectus Momma, so i decided that it wont be a bad idea to let everyone see what this blabbering girlie looks like!
Here's some pics of Kodie with us on an outing, was at the restaurant, called Maxi's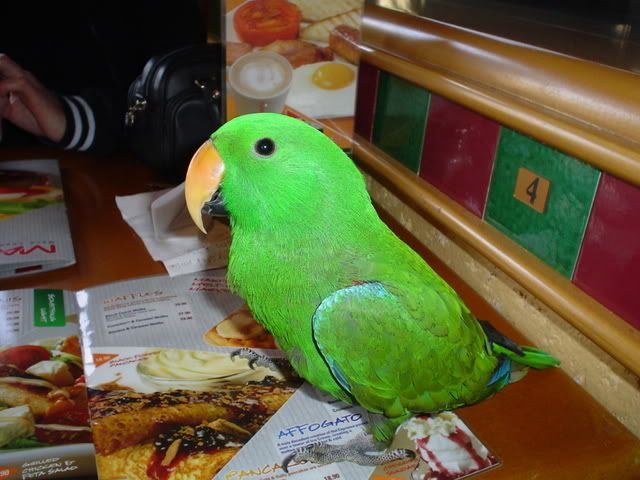 Some Hatchday pics...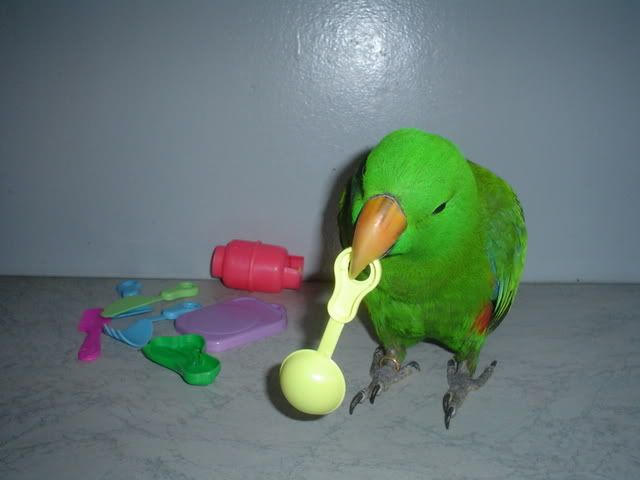 And, wait for it...
Wait..
Just a minute...
Hehe, me and my fiddie!!!
\
Enjoy!!!