May 2, 2012
1,719
6
Parrots

Boomer (Sun Conure 9 yrs), Pewpew (Budgie 5 yrs), Ulap (Budgie 2 yrs), Eight & Kiki (Beloved Budgies, RIP)
Hello! I don't really have a story thread to share, just photos. I didn't post this in the bird-specific sections because there are several urgent threads there of people needing urgent help and didn't want to bump them down. So here I am!
I realized that every time I start a thread on the forum, it's almost always some serious flock-related ordeal. I wanted to change it up a bit with a light-hearted, positive thread. And what's more light-hearted and positive than bird pics! Here are recent ones of my flock. Boomer is an 8.5 year old sun conure. Pewpew is a 5 year old budgie, and Ulap is turning 2 years old in a couple of months.
Group Meeting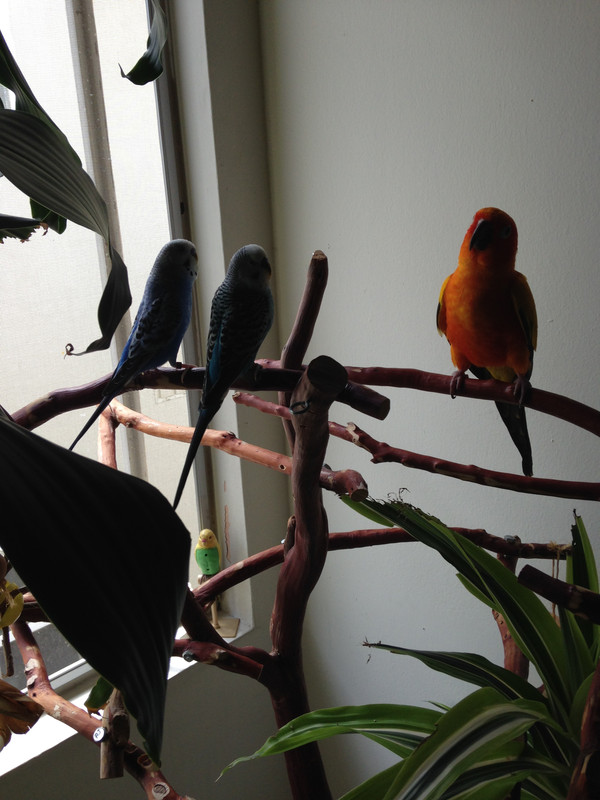 Boomer in afternoon sun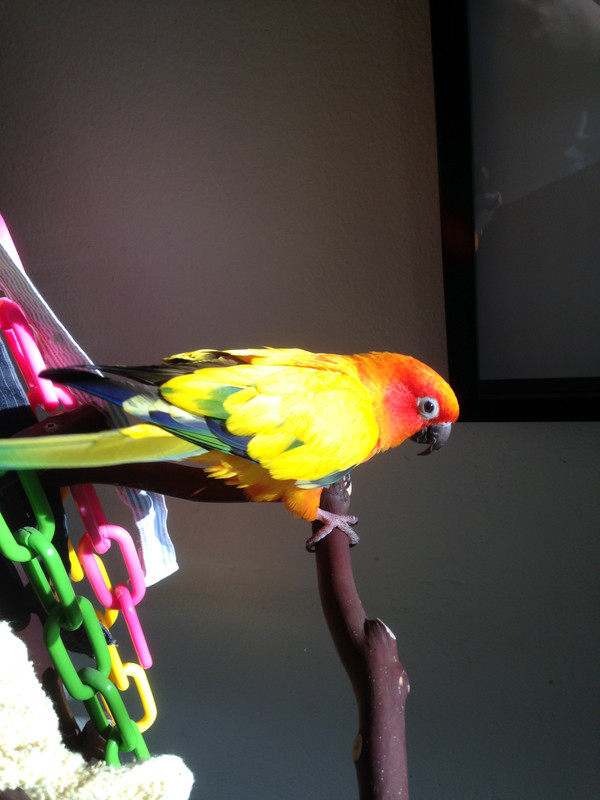 Ulap top left, Pewpew bottom right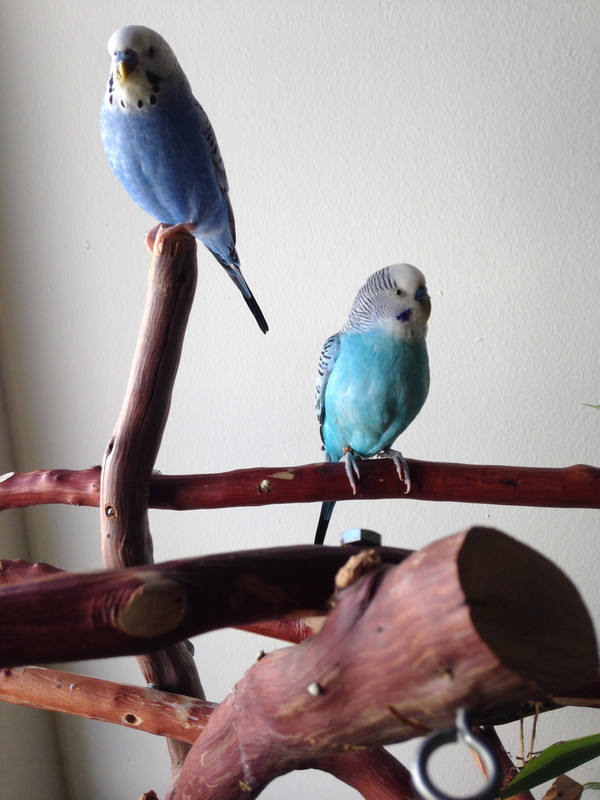 Boomer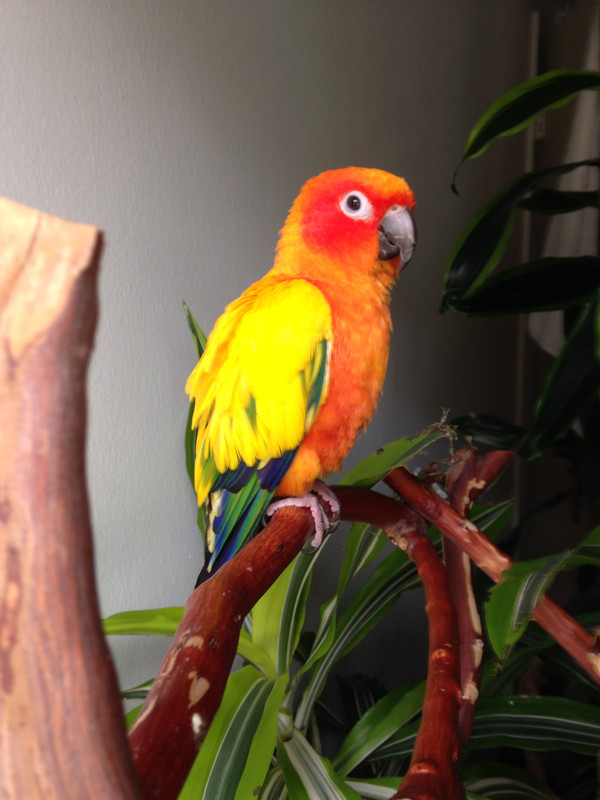 Pewpew and Ulap in the Secret Garden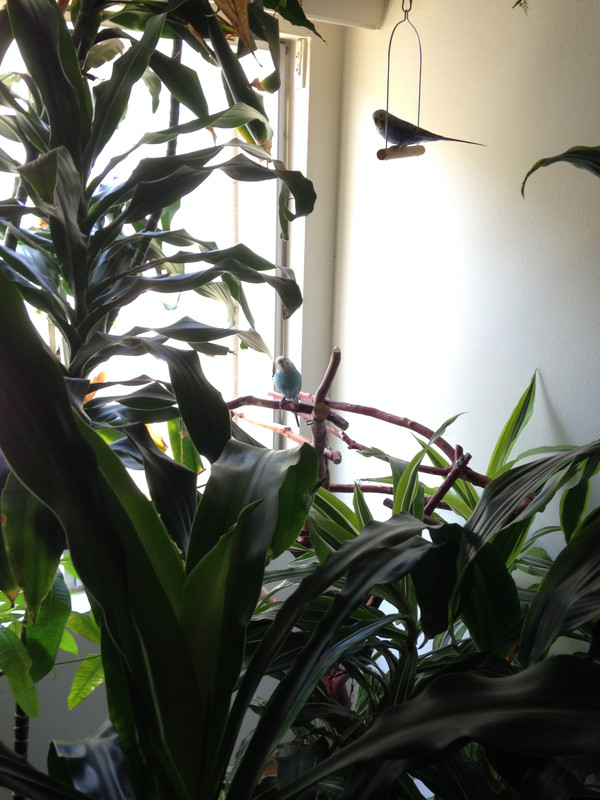 A bit of good news. I'm happy to share that Pewpew and Ulap are now eating and liking their pellet food (Roudybush and Lafeber mixed). They are now eating way more pellets and chopmix than they do seeds. This is important because Pewpew was officially diagnosed with FLD (Fatty Liver Disease) last April. I'm 100% sure he's had FLD since 2017 but my old vet kept dismissing it. A healthy diet is what Pewpew most needs to improve. Boomer is still Boomer. Lovable, sweet and hyper. I'm taking him for his annual wellness check in 2 days. Wish us luck!



Last edited: