Jul 15, 2018
5
0
Parrots

Novalune 🌸 turquoise green cheek conure
Hi everyone!
For the last 2 months, I've had a bendable cotton rope toy for my GCC Nova. It is his absolute favorite place-- where he sleeps, plays with his toys, and sits with his cage door open. Sadly, I've noticed a lot of very fine fuzz from fraying for a bird who doesn't play with it at all
I've heard that cotton rope perches that are tied tighter (the white rope in the image below) are a lot less prone to fraying, which is nice for long-term use and cleaning! I've seen nice recommendations of places with ropes like this, but sellers such as Grey Feather Toys have apparently gone out of business..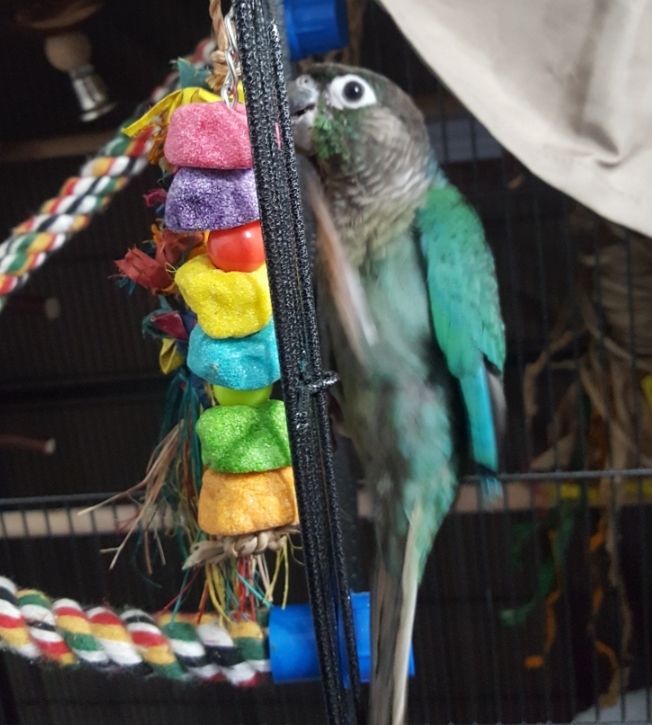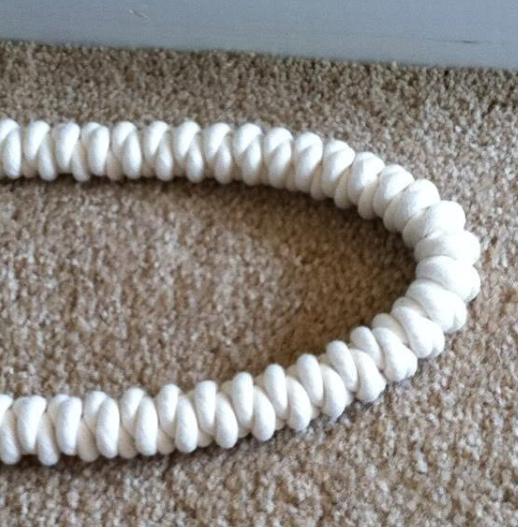 My question is: what is this type of rope called? I don't even know how to begin searching for it! Or alternatively, is there a brand that carries higher-quality rope perches? Nova loves it so much, and I can't see getting rid of it, and I hope that I can replace it with something safer for my son!
Thank you, any advice at all would be appreciated. I'm so devastated that his favorite rope is fraying after such a short time!!