Moderator

Staff member
Super Moderator
Nov 6, 2013
47,102
Media
Albums
37,474
Parrots

Hawkhead(Darwin),YCA(Dexter),VE (Ekko),OWA(Slater),BHP(Talli),DYH(Calypso),RLA(Kimera),Alex(Xander)CBC(Phoe),IRN (Kodee,Luna,Stevie),WCP (Pisces),CAG(Justice)GCC (Jax), GSC2(Charley)
August's Theme is

"
Just To See You Smile!
"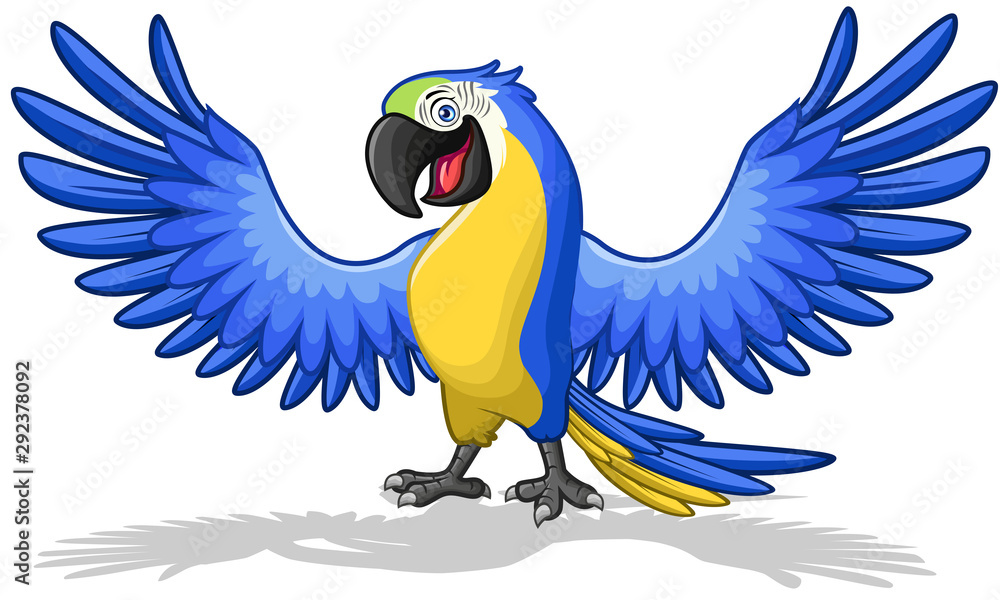 It seems in every contest that there are birds with a smile on their faces,
and we'd like to see a month full of those happy birds! Mischievous or sweet, all grins are welcome!
😁
This will be a fun month for us as Nyla, Loren and I
are teaming up for this contest!
We can't wait to see all the happiness you share, let's make this a month to remember !
💝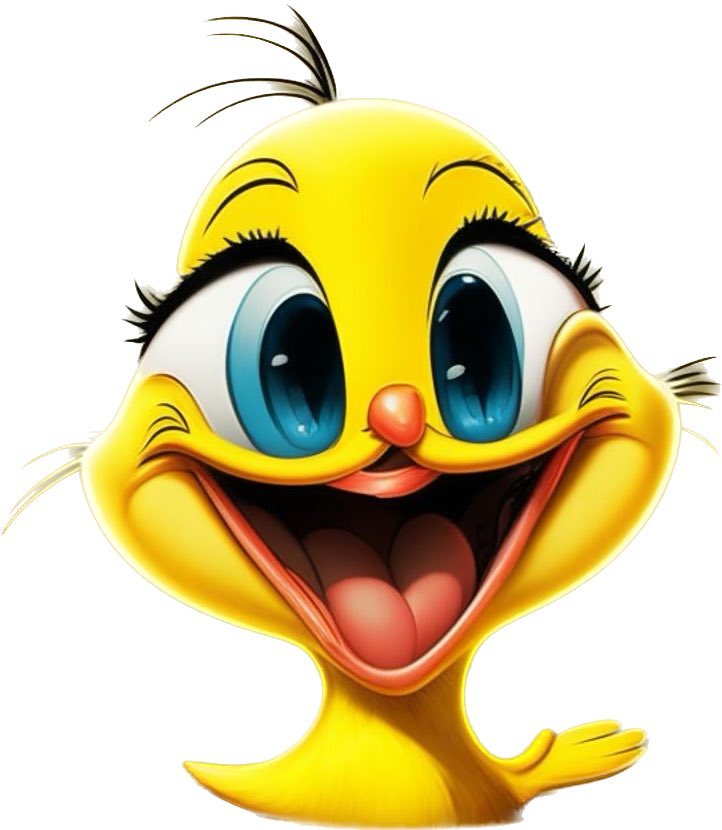 The contest will run until August 29, and a poll for voting will go up then.
The winner will be announced on September 1.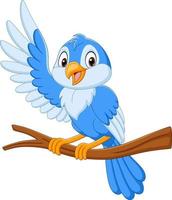 The winner will receive a Supporting Membership for one year,
and their photo will be on the forum home page as the winner for the month of August.
The winning entry will also be entered into the Photo of the Year contest held next February.
You also get a nifty banner on your profile that says," Parrot of the Month"!
One official entry per person, but you can add just as many 'Just for Fun' entries as you want!
Please make sure to specify which one is your official entry, and remember to follow all Forum rules for safety, etc.
Please include your bird's name somewhere in your post.
Xander's sweet smile when he sees his Daddy




Ona's smile when she gets attention!


Tony's "I'm in Heaven" smile when getting scritches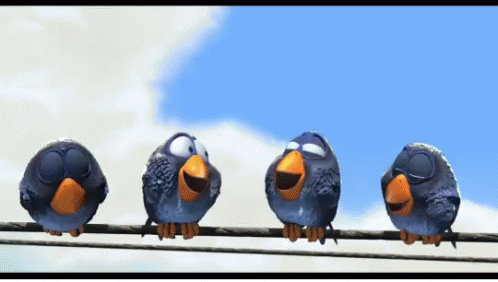 ​
Last edited: