Moderator

Staff member
Super Moderator
Nov 6, 2013
47,102
Media
Albums
37,477
Parrots

Hawkhead(Darwin),YCA(Dexter),VE (Ekko),OWA(Slater),BHP(Talli),DYH(Calypso),RLA(Kimera),Alex(Xander)CBC(Phoe),IRN (Kodee,Luna,Stevie),WCP (Pisces),CAG(Justice)GCC (Jax), GSC2(Charley)
Happy Belated 13th PF Anniversary Dearest Scott!!!


Scott, I'm not even sure where to start when talking
about all the birds and owners you've helped in these many 13 years.
It is immeasurable.
I have the same problem with quantifying everything you did in your years as a Mod.
You always treated others with fairness, and helped
keep the forum the warm and welcoming place it's always been.
Thank you for all you've done for the forum, the members,
the Mods - and literally thousands of birds throughout the years!




On a personal note, I want to say how glad I am to have met you,
and to have had the honour of being your friend, Ace.
You're an amazing person.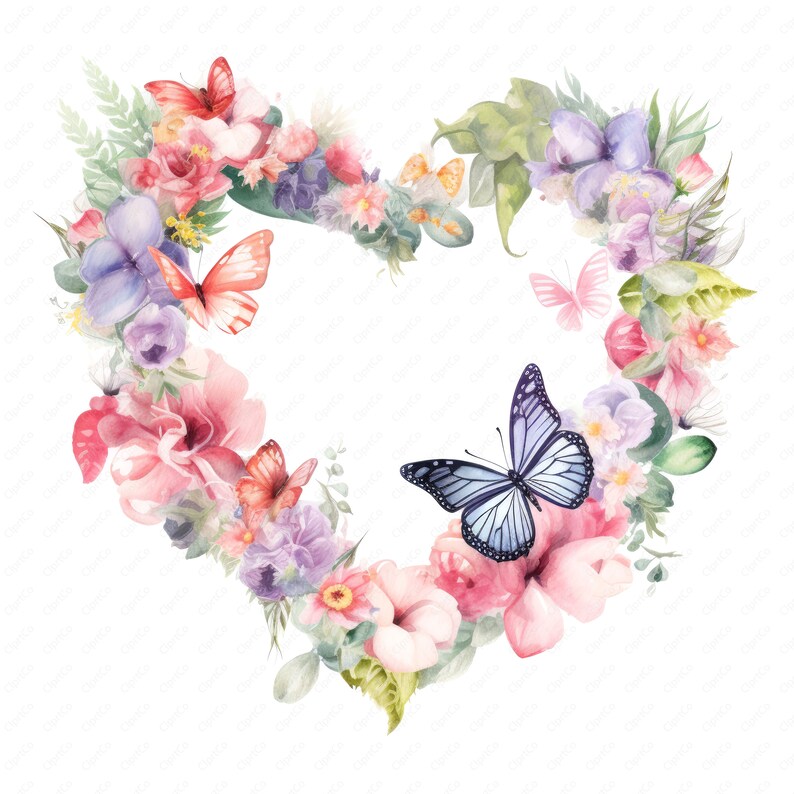 We miss you around here!
Sending much love from your PF Family ❤️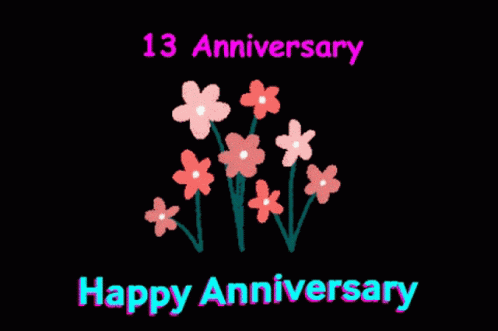 @Scott
​
Last edited: