Moderator

Staff member
Super Moderator
Nov 6, 2013
47,107
Media
Albums
37,484
Parrots

Hawkhead(Darwin),YCA(Dexter),VE (Ekko),OWA(Slater),BHP(Talli),DYH(Calypso),RLA(Kimera),Alex(Xander)CBC(Phoe),IRN (Kodee,Luna,Stevie),WCP (Pisces),CAG(Justice)GCC (Jax), GSC2(Charley)
Happy Birthday Chris!!!
I believe this is the first birthday I have ever done for you,
and after all these years of being friends it is long overdue!
You have helped so many parronts and their birds through the years,
so that those birds got more birthdays.
Your passion for enriching birds lives is a wonderful thing to see.
I am so honoured to not only call you my teammate, but my friend as well.



Enjoy your day, Dear Friend. Sending much love your way.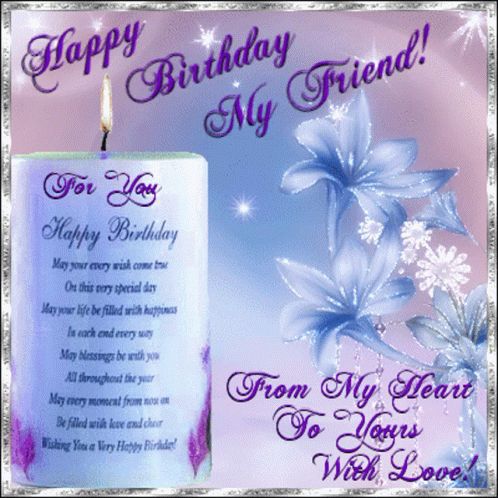 ​