Moderator

Staff member
Super Moderator
Nov 6, 2013
47,102
Media
Albums
37,477
Parrots

Hawkhead(Darwin),YCA(Dexter),VE (Ekko),OWA(Slater),BHP(Talli),DYH(Calypso),RLA(Kimera),Alex(Xander)CBC(Phoe),IRN (Kodee,Luna,Stevie),WCP (Pisces),CAG(Justice)GCC (Jax), GSC2(Charley)
Happy Birthday Dearest Trish!!!




From your knowledge to your stories,
you have always made the forum a better place to be.
I loved working with you on the Mod Team & am so glad that we became friends.




I hope that your day is as special as you are.
Love you, my friend!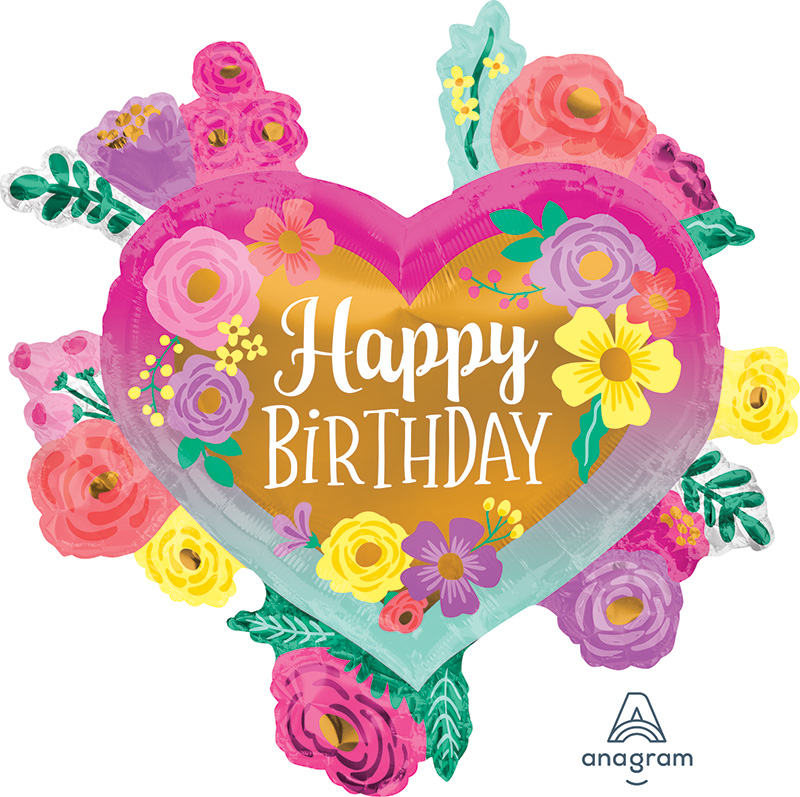 ​