Re: What are the Best triangle beds for Conures?
---
I think you are probably right. He is just very content with how things are. Its why I keep that in mind. I have to be mindful every day of our boundaries and how important enforcing them is. I've no doubt that if I didn't do that, he'd either return to how he was or perhaps even be much worse.
__________________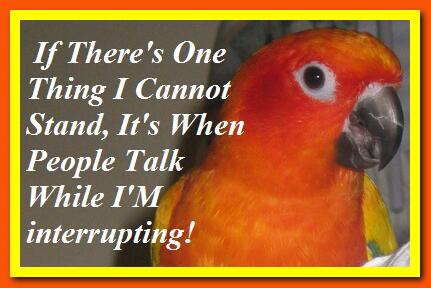 I have no sense of humor because my humor makes no sense.